About
The Department of Chemistry was established in September, 2019, and is currently offering two programs; BS-Chemistry and M.Sc. Chemistry. The Department is committed to provide quality education of international standards and exciting research opportunities in the emerging areas of Chemistry at both undergraduate and postgraduate levels. The Department also focuses on high quality research with special concentration on Nanotechnology, Catalysis, Material Sciences, Synthetic Organic Chemistry, Medicinal and Inorganic Chemistry. The Department provides good opportunities for females to find their career in other academic and research institutes or to pursue higher studies in Pakistan or abroad. Moreover, the Department engages its students and faculty in various academic and non-academic activities to keep them up to-date with recent advances in academia, research and current affairs, and regularly organizes seminars and training workshops. Highly qualified faculty share their valuable exposure and mentors students for national/international conferences that help them to choose their right career path.
Scope
There is undoubtedly a huge scope and career in the field of chemistry. So many job opportunities are always prevailing in the field of chemistry in both the public and private sectors, including roles within teaching and academics, scientific journalist, healthcare, pharmaceuticals, materials science, forensic laboratories, industrial research scientist, Safety Health and Environment Specialist etc.
Vision
The vision of the Department of Chemistry is to give practical exposure and develop understanding of the students about chemical processes, and to train them for all of the areas that chemistry connects to shape the world
Mission
The Department of Chemistry focuses on giving students both the theoretical, as well as the practical skills, needed to succeed in the modern scientific landscape. Our goal is to enable students to compete with chemists trained throughout the world, and to that end our faculty consists of highly trained chemists with expertise in both teaching and high quality research. The Department's mission is to run different application-based research projects around Material Sciences, Nanotechnology, Catalysis and synthetic Organic, Medicinal and Inorganic chemistry and prepare students by offering them state-of-the-art labs to fulfill their dreams in the field of research and technology.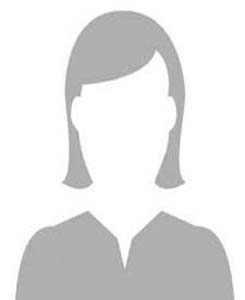 Dr. Naila Zubair
Head of Department
Assistant Professor Email : nailazubair@wumardan.edu.pk Qualification : Ph.D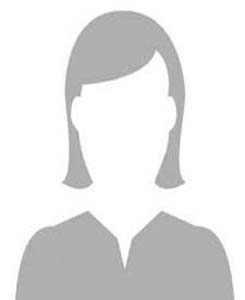 Dr. Monazza Serwar
Assistant Prfessor
Email : monazza_1@hotmail.com Qualification : Ph.D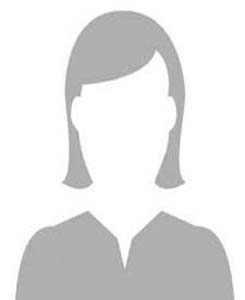 MADEEHA SHABNAM
Lecturer
Email : shabnammadeeha4@gmail.com Qualification : MS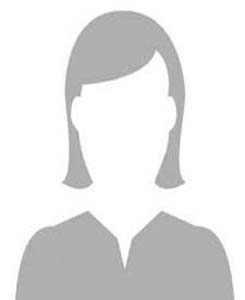 TAMANNA
Lecturer
Email :tamannapgc@yahoo.com Qualification : MS
Contact No: 0937-871418
Email : chemistry@wumardan.edu.pk