About
The Department of Biotechnology was established in 2017. Biotechnology is a broad discipline in which biological processes, organisms, cells or cellular components are exploited to develop new technologies, goods and services of values to society.
Scope
Scope for biotechnology as a career option is immense as we live in exciting times where there are amazing discoveries, new applications and innovative products on the market every day. They can work in various work environments like industrial sector, environmental sector, medical sector, food manufacturing, cosmetics and pharmaceuticals.
Vision
To explore new horizon and prospects through advance research and education in Biotechnology. We also aim to encourage and train students to be skilled enough in order to use their learned knowledge in becoming entrepreneurs in the field of biotechnology so that the profession may gain honour and advances to become widespread in the country.
Mission
Department of Biotechnology is providing quality education and research to the students and play important role in motivating the students in their scholarly pursuits. The department will create graduates who endeavor for the welfare of mankind by employing their skills as biotechnologist.
Objectives
To nurture world-class biotechnologist that haspotential to innovate, invent and disseminate knowledge for the benefit of society.
To collaborate with biotechnology firms, agencies, institutes, associations and industries at national and international levels and to prepare the workforce for new biotechnology jobs.
To augment the productivity, efficiency and cost effectiveness in the fields of Agriculture, Health, Environment and Industries.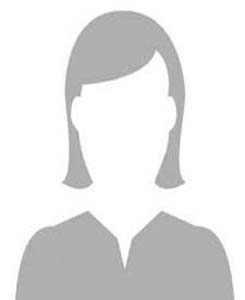 Head of Department
Dr. Rakhshinda Sadiq
Assistant Professor Email : rakhshinda_sadiq@wumardan.edu.pk Qualification : Ph.D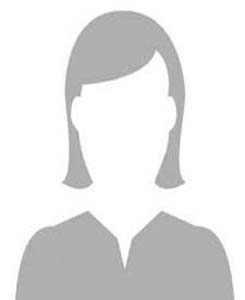 Dr. Neelam Zeb
Assistant Professor
Email:neelamzeb@wumardan.edu.pk Qualification : Ph.D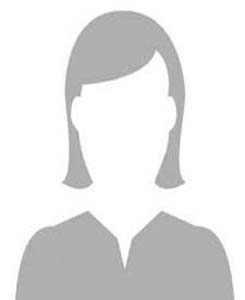 Ms.Mariam Ahmed Mujtaba
Lecturer
Email:mamstar08@gmail.com Qualification : MS
Contact No: 0937 871 416
Email : biotechnology@wumardan.edu.pk