About
Microbiology is an exhilarating and expeditiously developing discipline. The department of Microbiology was established in October 2016 at Women University Mardan. The department is running programs currently: BS Microbiology. The department consists of total seven faculty members: four assistant professors and three lecturers. As being the first biological sciences department, established in the Women University Mardan, we owe to our distinction, the dedication to excellence in research and teaching, outstanding therefore attracting a large number of students at undergraduate as well as graduate and doctoral levels. We take pride in launching our trainees into successful and productive main stream careers.
The department focuses on the applied aspect of microbiology relevant to the needs in local and regional environment and also flourishing for growing scope of microbiology. Moreover the students and faculty are provided opportunity to participate in national and international workshops and conferences for their career enhancement. With the intensive efforts of all the stakeholders, we aspire to achieve very soon the position of center of excellence and information resource in accordance to the market needs in almost all the fields of microbiology such as medical microbiology, industrial microbiology, agriculture microbiology, environmental microbiology, microbial genetics and recombinant DNA technology.
Vision
Our vision is to produce highly qualified and competent managers in all the selected areas of Microbiology to develop and maintain a strong and supportive research programme to complement our national needs and to rise as centre of excellence, information and knowledge in all fields of biological sciences.
Mission
The mission of Biological Sciences Department is to promote good quality education, research and to provide the most rigorous and inspiring training in the discipline of Microbiology with greater significance of its applications in Khyber Pakhtunkhwa, Pakistan.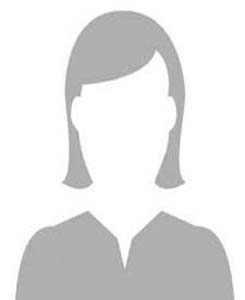 Dr. Hina jabeen
Head of Department
Assistant Professor
Email : microbiology@wumardan.edu.pk Qualification : Ph.D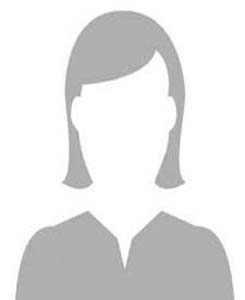 Dr. Aisha Siddique
Assistant Professor
Email: aisha.siddique@wumardan.edu.pk Qualification : PhD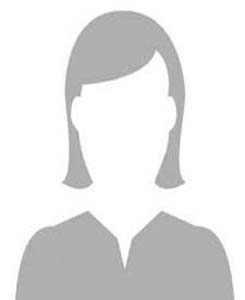 Dr Farzana
Lecturer
Email:farxana09@gmail.com
Qualification : Ph.D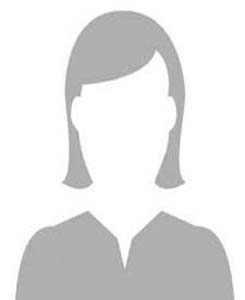 Dr. Komal Aman
Lecturer
Email : Komal.shah855@gmail.com
Qualification : Ph.D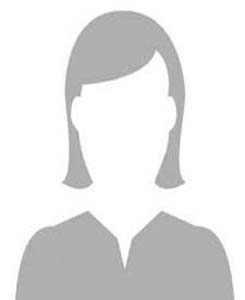 Ms. Summaya Kanwal
Lecturer
Email : summayyakanwal@gmail.com Qualification : MS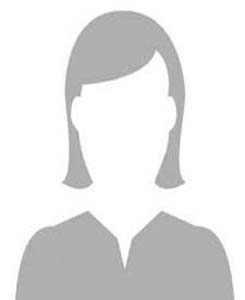 Ms. Hoor Shumail
Lecturer
Email : hoorshumail@wumardan.edu.pk
Qualification : PhD (In Progress)
Contact No: 0937 871 416
Email : microbiology@wumardan.edu.pk
.