About
Zoology is the scientific study of all aspects of animal life, from the microscopic single-celled protozoa to vertebrates. Zoology is a combination of various disciplines such as Genetics, Physiology, Ecology, Developmental Biology, Microbiology, Parasitology, Entomology, Freshwater Biology, Fisheries, and Wildlife etc. Zoology has significant role in human resource development, food security, environmental conservation, sustainable development and ultimately in alleviation of poverty. The Zoology Department of Women University Mardan was established in 2016. Currently, we offer undergraduate programs (BS and M.Sc) in Zoology. In the near future, we are going to start graduate programs (MS/M.Phil and Ph.D) in Zoology. Since its establishment the department has taken several initiatives to provide a diverse and collaborative environment to the faculty and students in order to make them excellent researchers in various fields of zoological domains.
The Department of Zoology seeks to bring about an awareness regarding nature and biodiversity of life it help to get answer to different problems to make certain sound and peaceful general condition and living of society.
Mission
The mission of Department of Zoology is to:
Reinvent ourselves in response to the changing demands of society through good and scientific educational practices.
Provide inexpensive educational services to the weaker sections of society and
To achieve excellence in the curricular, co-curricular and extra-curricular activities, which help students to make them competitive.
Promote excellence at undergraduate and graduate education cum research.
Enabling students to face challenges of the ever-changing modern world and contribute to it in a meaning.
Objectives
The objectives of Department of Zoology are:
To provide graduates who are familiar with basic and an advance level of Zoology and its various disciplines, which are exploited, in many fields of life.
To train students in every discipline of zoology through research based projects that are fruitful to our society.
To enhance the skills of students to a level that they can apply zoological techniques in every field of life with best results.
To enhance the skills of the students to create an environment of understanding the animal kingdom for the benefit of country and nation.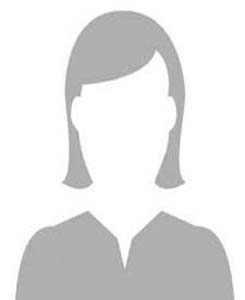 Dr. Nadia Sharif
Head of Department
Assistant Professor
Email : dnadiasharif@wumardan.edu.pk Qualification : Ph.D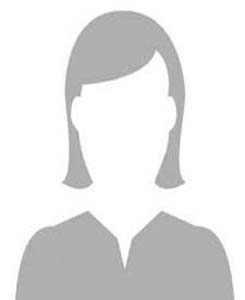 Dr. Huma Fatima
Assistant Professor
Email : fhuma26@yahoo.com Qualification : Ph.D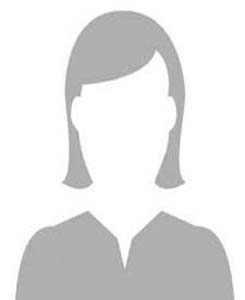 Dr. Nosheen Rashid
Lecturer
Email:drnosheen.rashid@wumardan.edu.pk Qualification : Ph.D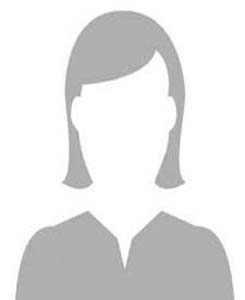 Miss Qurat ul ain
Lecturer
Email : annie.annie43@gmail.com Qualification : MS
Contact No: 0937 871 416
Email : zoology@wumardan.edu.pk