About
The Department of Management Sciences was formally established on 10th October, 2016. Initially, the department has started program of BBA (hons). However, due to the overwhelming interest, department of Management Sciences decided to start Master programs for their students. Despite the short span, Management Sciences department developed its own position and reputation. All courses are designed and aligned with the course contents provided by Higher Education Commission and finally approved by Board of Studies and Academic Council. The main objective of the department is not only to enable the female in promoting their academics but also play their role in the fields of business, public enterprises, financial and non financial institution and other related areas. Furthermore, internship programs are also organized for students with various related and worthy organizations. Regular seminars, workshops and training programs are notable part of the Department. Hence the department of Management Sciences is rising and proving itself as core of brilliance.
Scope
The field of Management Sciences has multidisciplinary nature, encompasses a range of subjects, such as finance, human resource management, marketing, project management, risk management, analytics, and statistics. It is designed to prepare students for managerial and administrative positions, which require decision-making, and leadership. The degree in Management Science enables an individual with several career options such as at
Corporate level (National and multinational companies)
Banking and non banking sectors
Industrial Sector
Research Analyst.
Entrepreneurial positions
Vision
The main aspiration of the Management Sciences department is to be endorsed as leading national and international institution to cope with the incoming challenges of vibrant market, and the Department will be hub of excellence in business education.
Mission
The Department is committed to provide quality education through well qualified faculty, scholarly activities and analytical skills. To provide an environment of advanced knowledge to generate leadership expertise.
Objectives
To achieve superiority and distinction in business education and research
To pass on a worthwhile experience to students through interactive, research-driven and experiential learning for prominent individual and professional achievement
To make a noteworthy contribution in the Economic and Social Development of the country.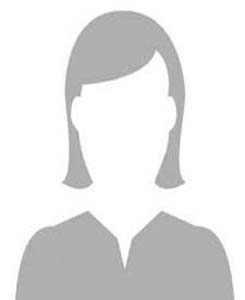 Dr. Samina Begum
Head of Department
Assistant Professor
Email: drsamina@wumardan.edu.com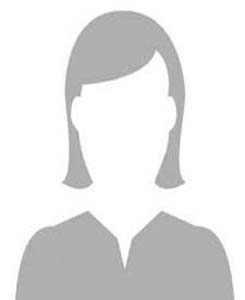 Ms. Awoesha Rahat
Lecturer
Email:awoesha_khan@yahoo.com
Qualification: PhD(In Progress)
Contact No: 0937 871 416
Email : mgtsciences@wumardan.edu.pk