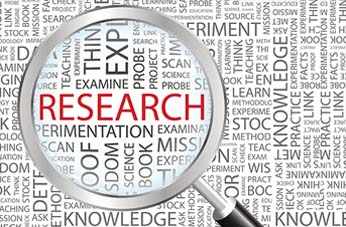 Latest Research,Women University Mardan faculty member published research paper in Russian Law Journal with an outstanding impact factor 0.239 in HEC category X.
Paper Title: PAKISTAN'S BALANCE OF PAYMENT CRISES OF 2022 AND THE EXTENDED FUND FACILITY FROM IMF
Journal Volume: 11 issue 5
Author: Assistant Professor Dr. Nelofar Ikram
Department: Department of Political Science
Affiliation: Women University Mardan
Abstract:
A balance of payments deficit is one of the predominant raison d'être (basis) for the decelerated financial status of Pakistan. Deferred policy action in the face of rising international prices led to a rapid loss of foreign reserves. Pakistan generally has been a low-inflation economy developing at a rather gentle pace. At the moment it has turned into a low-development and high-inflation economy.  The year 2022 is marked by a lack of economic progress.  The troubled areas are the balance of payments, lack of foreign investment, and a falling Rupee against other international currencies. This paper focuses on the causes of the balance of payment issues, and structural hindrances to the economic growth of Pakistan. The paper also evaluates a staff-level understanding with the IMF team on policies to conclude the 7th and 8th reviews of Pakistan's Extended Fund Facility (EFF).  Data is collected through primary (interviews) and secondary (books, surveys, governmental records journals, newspapers, and websites) sources. The work aims to examine the response of the government to the worsening situation and recommends some policy measures.